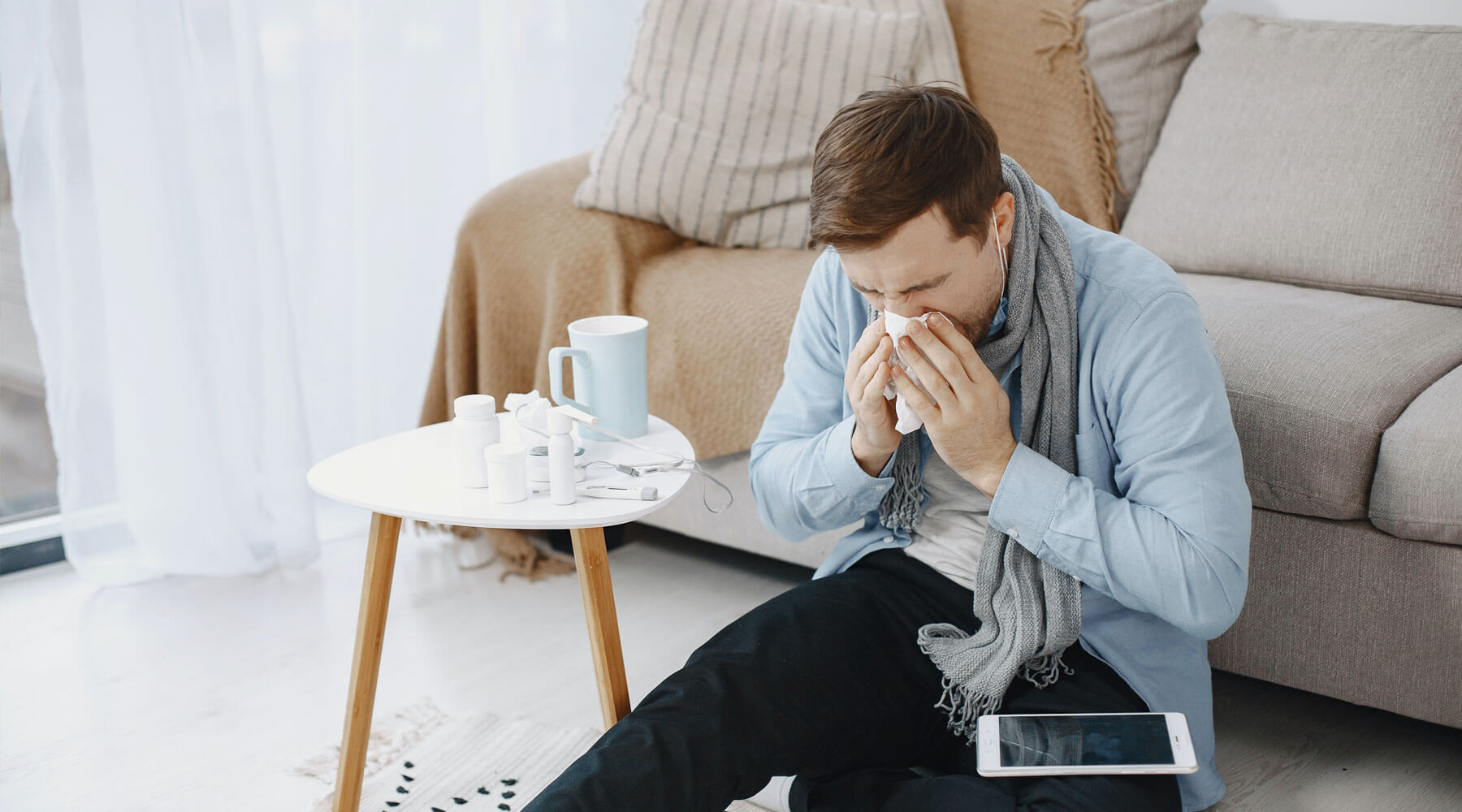 Herbs for Immune/Lymphatic System
The immune/lymphatic system is a network of lymphatic vessels that drains excess tissue fluid from the body, filters it through lymph nodes, exposes it to white blood cells of the immune system and returns the fluid to the circulatory system. Its function is the draining of excess tissue fluid and immune defense of the body.

Our top extracts for Immune/Lymphatic System include Echinacea & Elderberry, Astragalus, Echinacea, Elderberry, Goldenseal and Reishi.