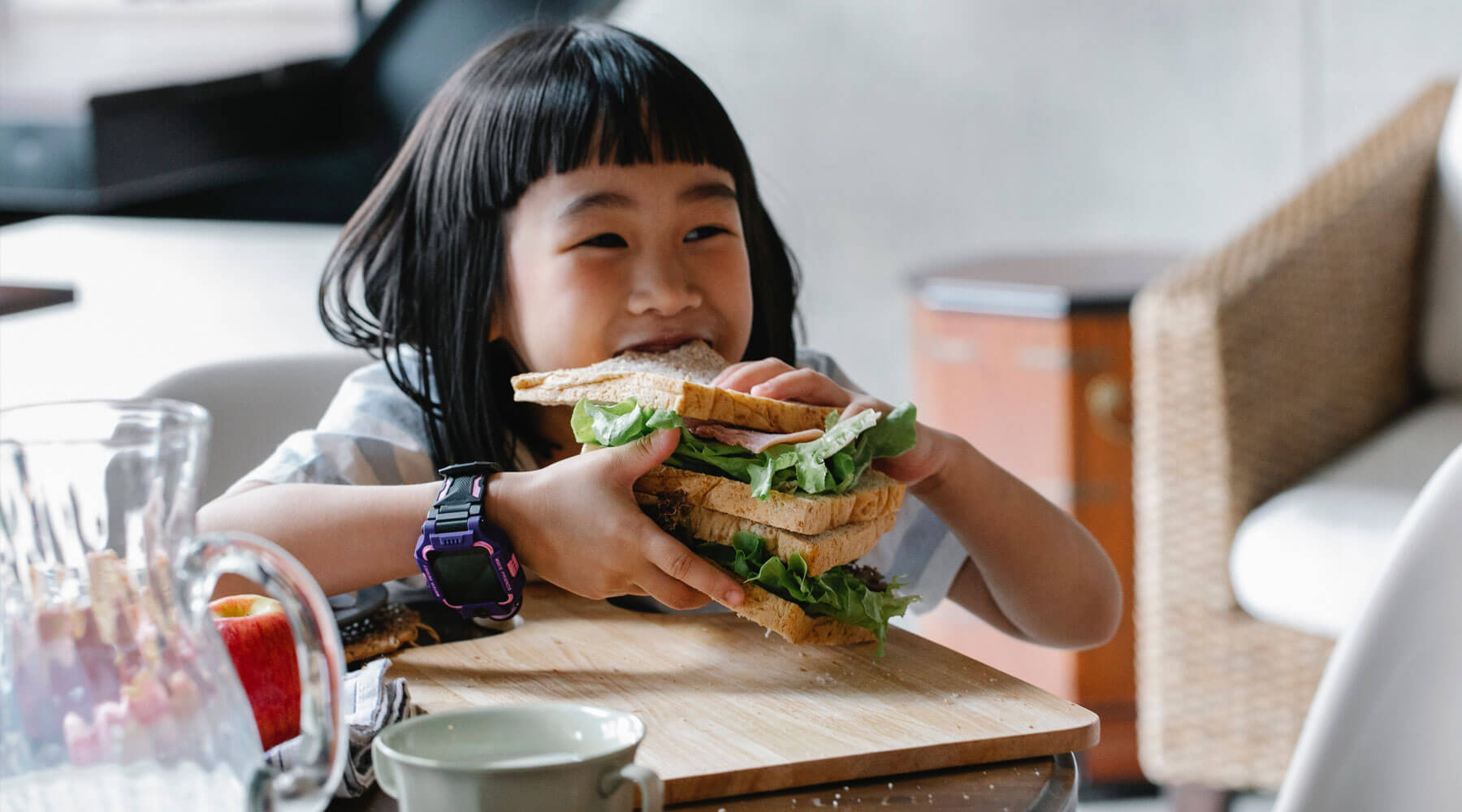 Herbs for Digestive System
The digestive system is comprised of your stomach, small intestine, large intestine, pancreas, liver and gallbladder. Its function is the mechanical and chemical degradation of food with purpose of absorbing into the body and using it as energy.

Our top extracts for Digestive System include Super Catnip & Fennel, Cascara Sagrada, Fennel, Ginger, Marshmallow and Peppermint.