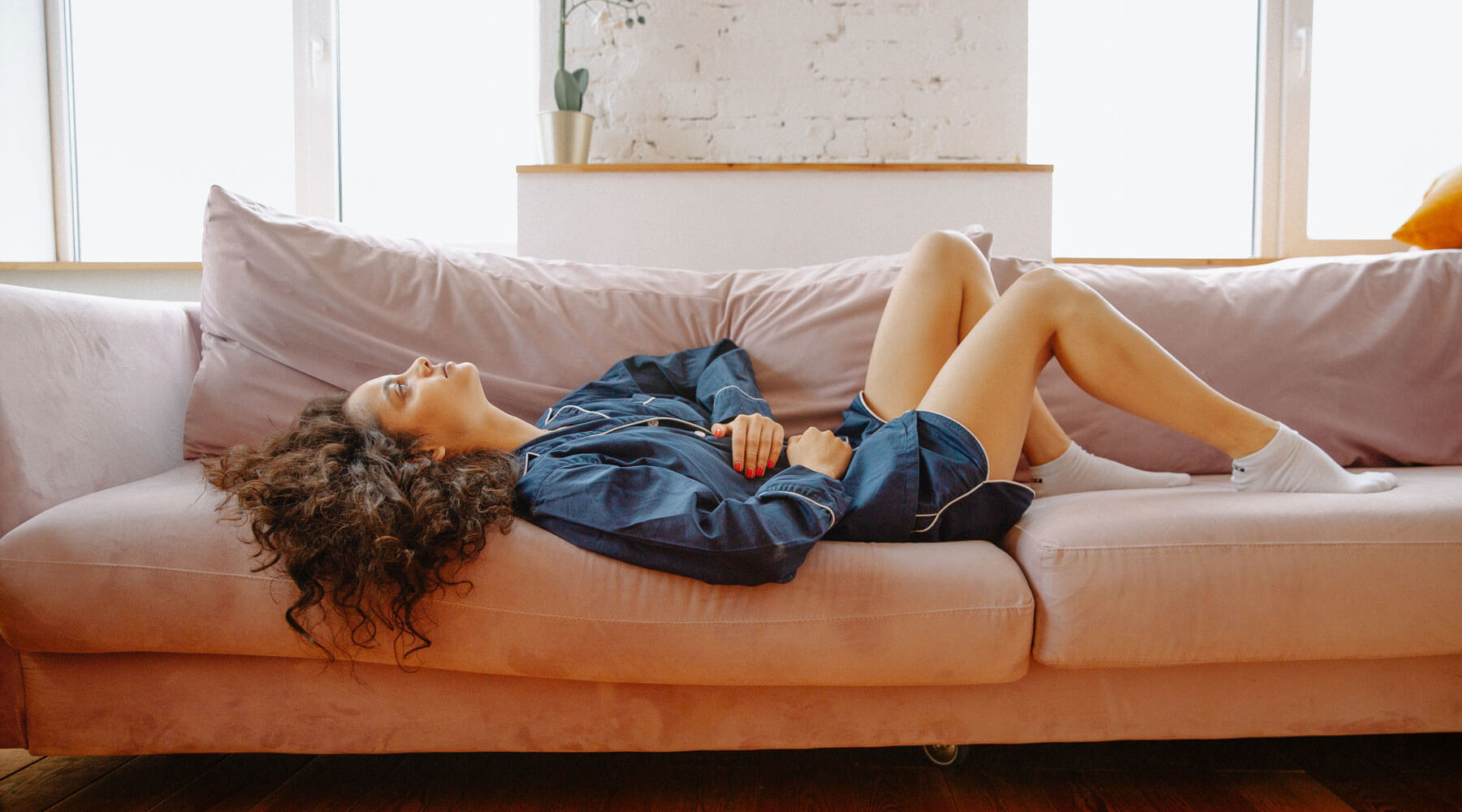 Herbs for Endocrine System
The endocrine system is a collection of glands (such as pituitary, thyroid and adrenal glands) scattered throughout the body that act to produce hormones. Its function is the production of hormones in order to regulate a wide variety of bodily functions (e.g. menstrual cycle, sugar levels, etc).

Our top extracts for Endocrine System include Iodine Combination, Black Cohosh, Irish Moss, Kelp, Nettle Root and Red Raspberry.